Mobile Roller Disco
Roller
Disco Fever!
---
For all ages, all events, all over the world, Sk8hire's mobile roller disco brings the funk to every party.
A bit about Sk8hire
Who we are
---
For the ultimate roller disco experience, Sk8Hire are here to make it happen. From rink to roller-skates, DJ to lighting we provide everything to make your event the biggest, baddest, most talked about party on the planet.
Case Studies
From the coolest brands on the planet to the biggest club nights and festivals, a Sk8hire roller disco always goes down a storm. Take a look at where we've been partying!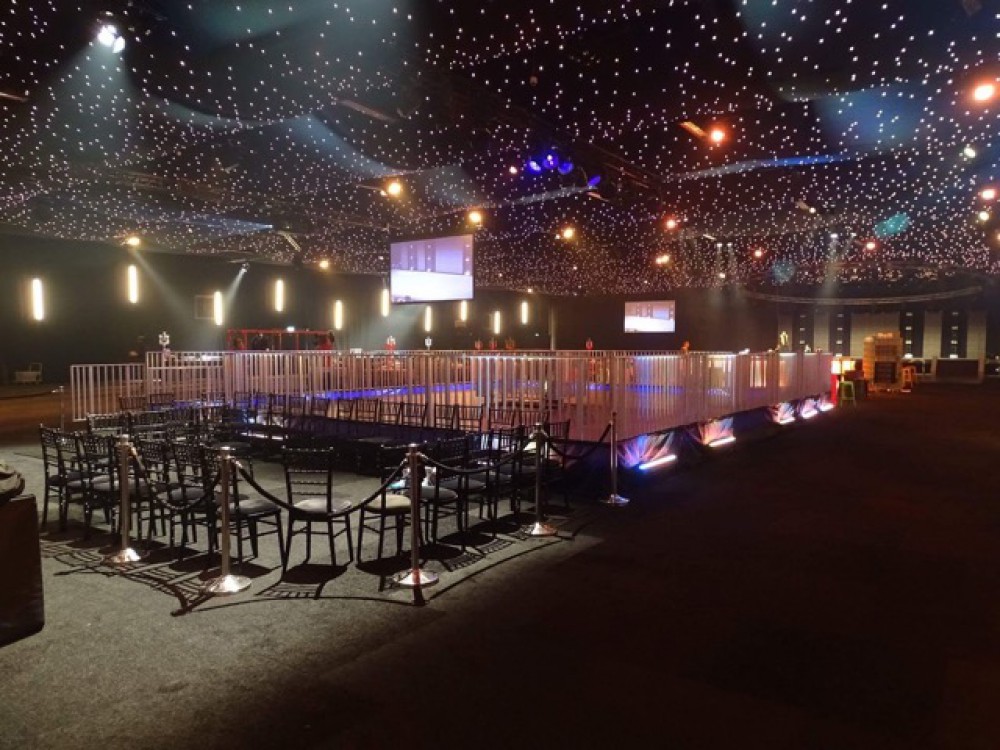 Case Study
Google
---
Google are one of the coolest companies on the planet, and for their Christmas party in 2016, they hired Sk8hire to give their employees the biggest disco party possible!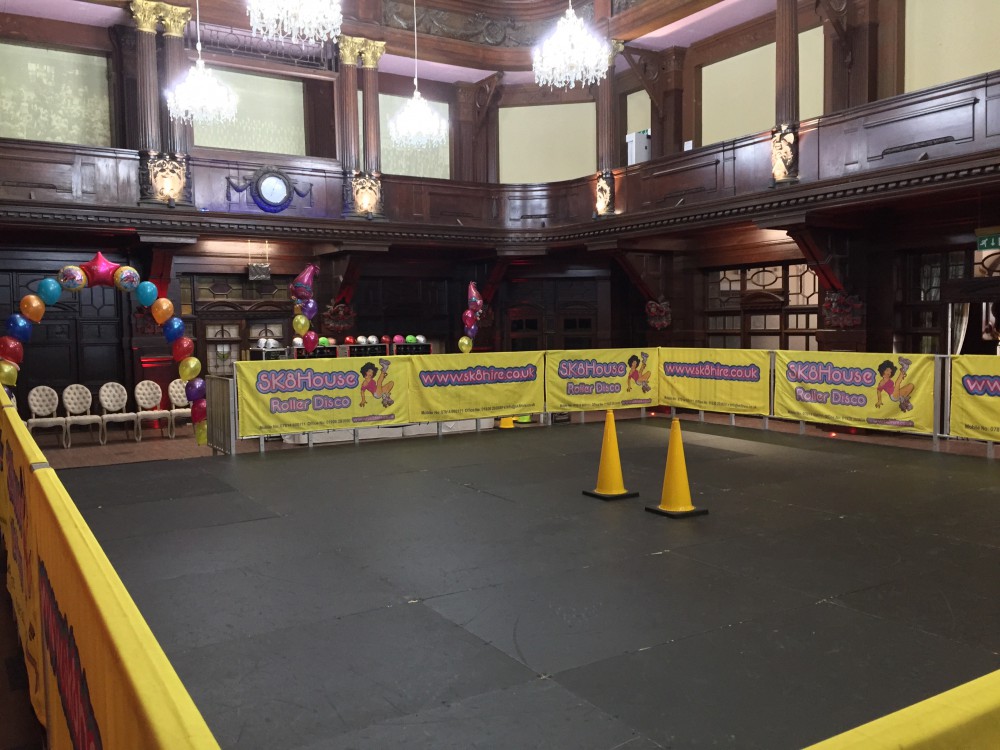 Case Study
EXCHANGE HOTEL
---
The Exchange Hotel in Cardiff is one of the most impressive venues we've worked in, setting up a roller rink for a disco in this listed building's iconic Grand Hall.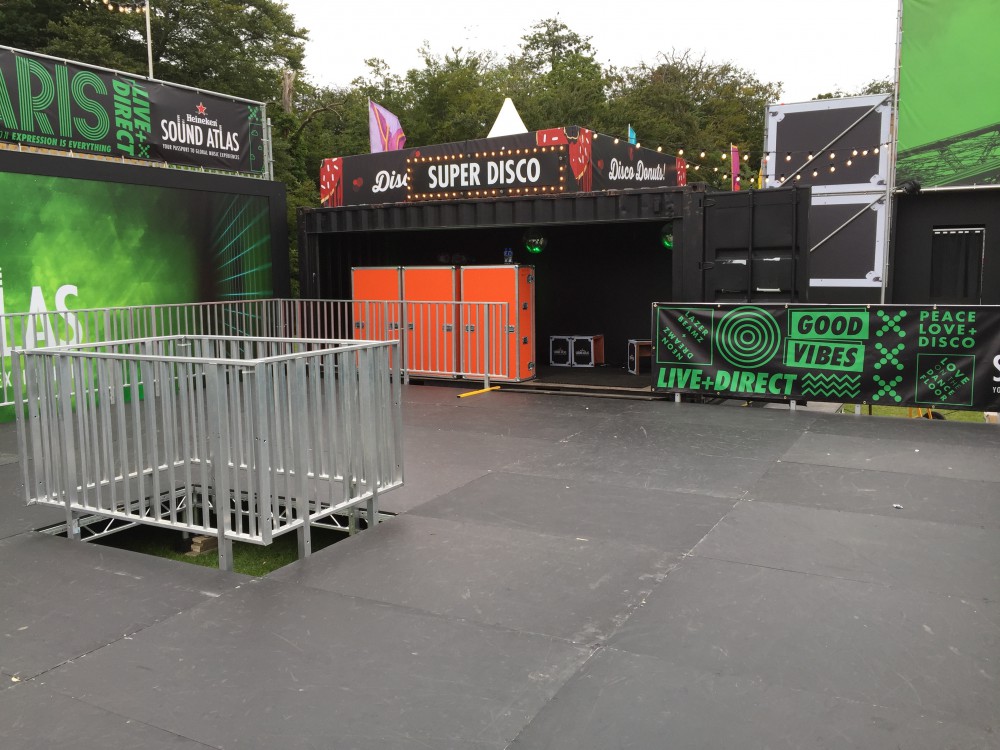 Case Study
LONGITUDE
---
Sk8hire were delighted to provide a roller rink and disco for the Longitude Festival at Marlay Park.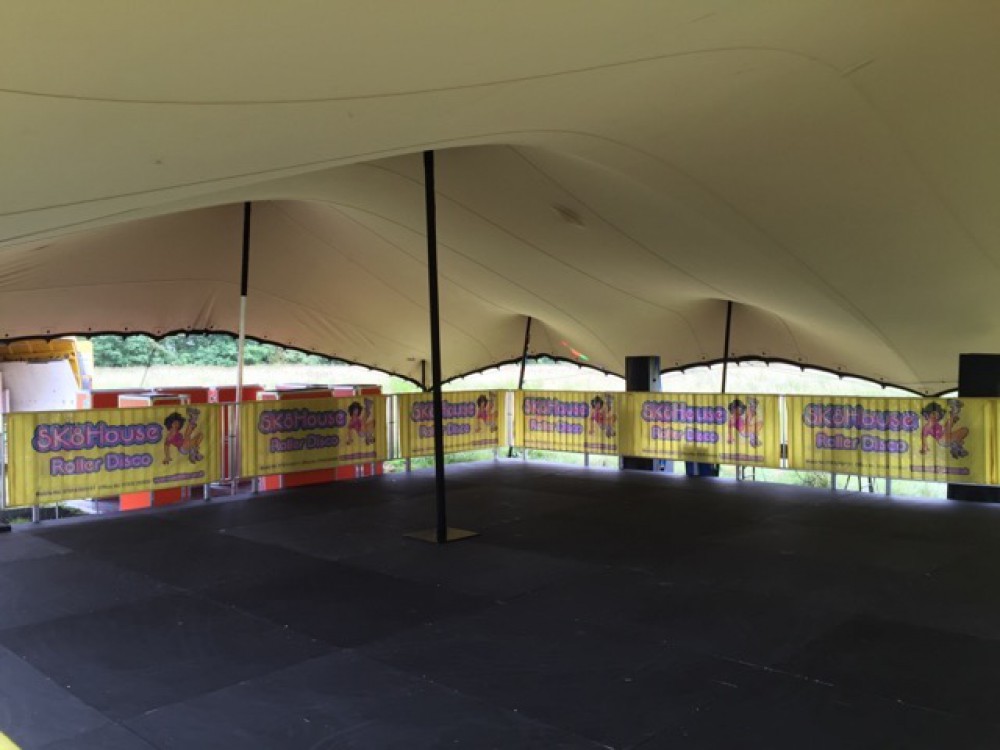 Case Study
OSEA ISLAND
---
Sk8hire were invited to the luxury holiday resort of Osea Island to setup and run a roller disco party for the Impulse Island special event in 2016.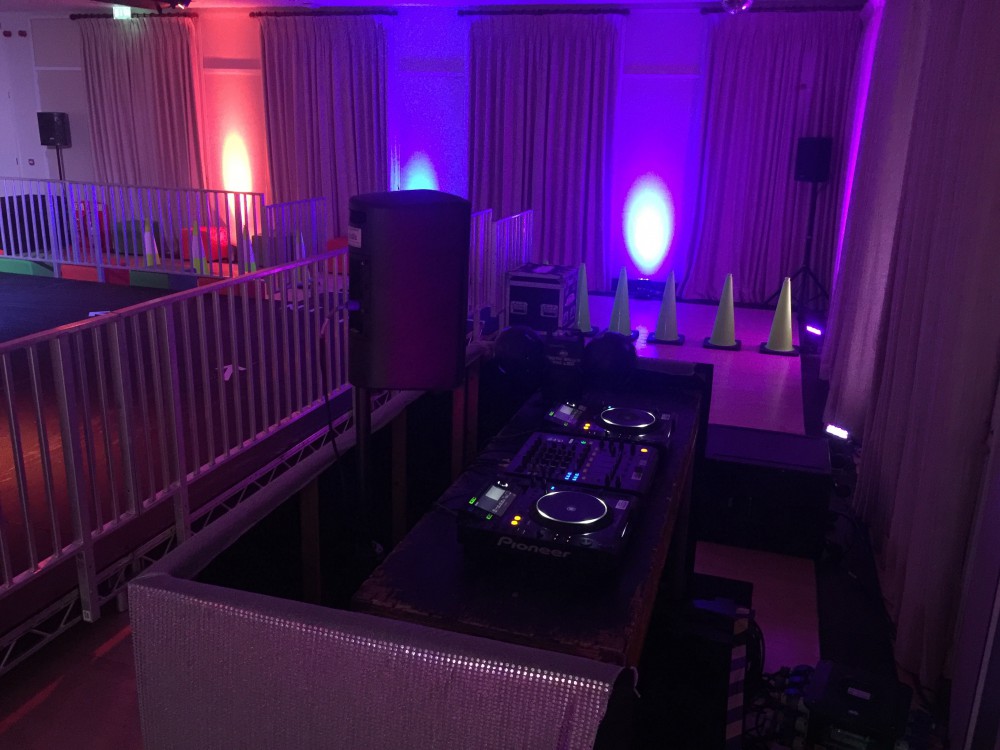 Case Study
HURLINGHAM CLUB
---
This exclusive members' club in London is famed for holding a wide range of different events for the public and for their members. Sk8hire provided a roller disco for an event at their beautiful estate in Fulham.
Get your skate on
Sk8house Events
---
The whole family can roll up and catch disco fever at our regular events in locations across the UK from Plymouth to Nottingham. Bring your own skates or hire ours on the door, Sk8house roller discos are open to everyone who wants to get down and boogie!
Visit the Sk8house website for a full list of venues, dates and prices for our regular roller disco events!